Last updated on .
Hits: 1847
The Lozere, France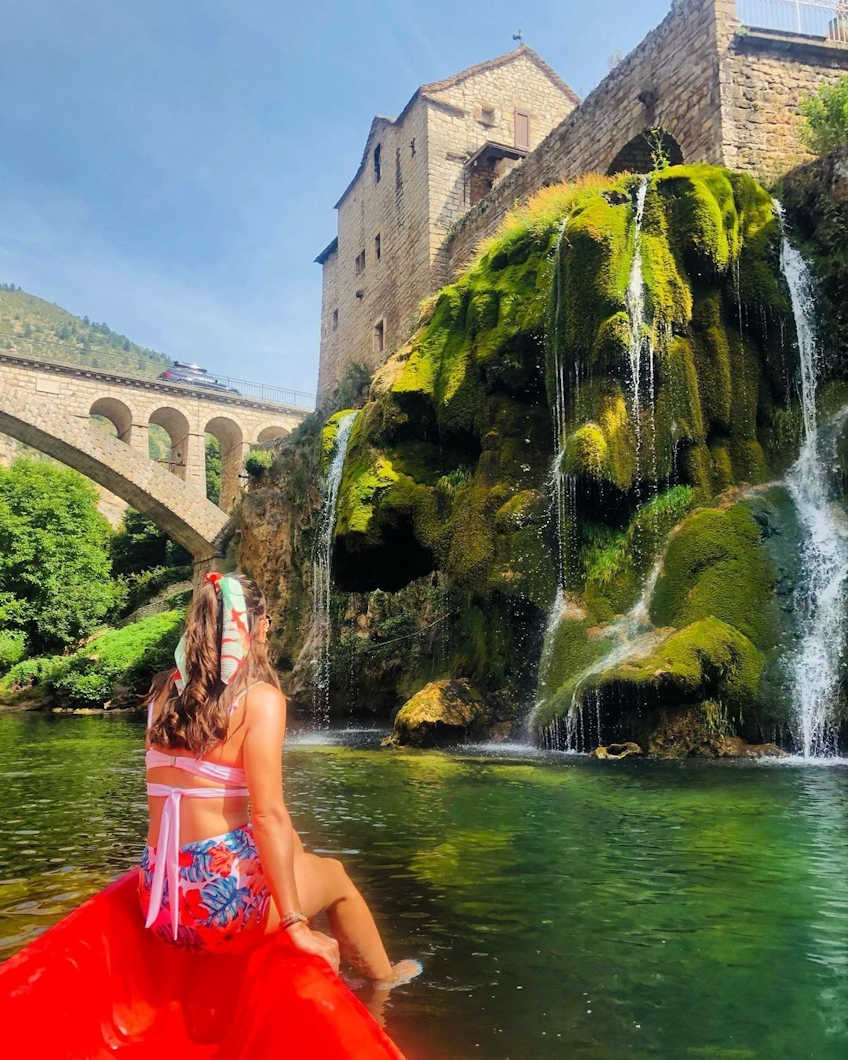 The Lozère department, France, is named after Mont Lozère, and is situated on the southern tip of the Massif Central. This inland department was first created in 1790 after the French Revolution. Lozère is the northernmost part of the current Languedoc-Roussillon region and is surrounded by the departments of Cantal, Haute-Loire, Ardèche, Gard and Aveyron.
The Lozère department France
The Lozère department is largely mountainous, but also contains some plateau (such as the Plateau d'Aubrac) and numerous rivers, including the Tarn, whose source is on Mont Lozère, and which flows through the Gorges du Tarn in the Causses. The highest point of the department is Mont Lozère at 1,702m. The South East of the Lozère department contains the Cévennes. The Cevennes area has some wonderful scenery and is a popular area for hiking and mountain biking. The Lozère department has always been famed for its cheese, indeed the Roman historian Pliny, praised the cheeses from this area.
The main activities in the Lozere department are cattle farming and tourism (the Aubrac cow is celebrated within France for the quality of the beef it produces). The Lozère department has one of the lowest rates of unemployment in France, but this is often the result of many inhabitants leaving the area in search of work in Lyon, Marseille and Montpellier. The Lozere is a wonderful region for a holiday. The clean air and fantastic walking and cycling routes, make this a popular region, especially with French visitors.
Accommodation in Lozere France
Go Languedoc has a couple of nice properties to rent in the Lozere department of France.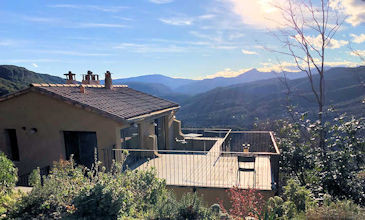 Mas de Brouat gite rental comes with panoramic views over the beautiful Lozere mountains. This quiet corner of Southern France is a haven for nature lovers, bird watching, hiking and people who love the great outdoors. You can enjoy total peace and quiet. This 2 bedroom gite in Lozere, France, has recently been modernised throughout and provides all the creature comforts for a relaxing stay. The large terrace is the perfect place for chilling out, enjoying a long leisurely lunch or topping up your tan.
More information on these French Gites for rent in Lozere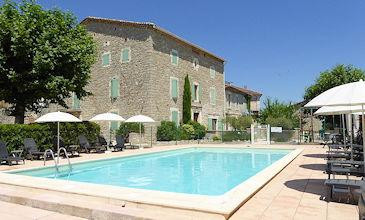 Apartment Cerise is located in the village of Canaules-et-Argentières, on the edge of the Lozere department in Southern France. This vacation rental property is located within a 19th century stone building and comes with a large swimming pool and Jacuzzi. The apartment has a private terrace to relax on those warm summer evenings and enjoy the views.
This vacation apartment sleeps 6 people comfortably with its 2 bedrooms and sofa bed.
More information on this Lozere holiday gite with pool South France