Last updated on .
Hits: 5314
Languedoc vacation rentals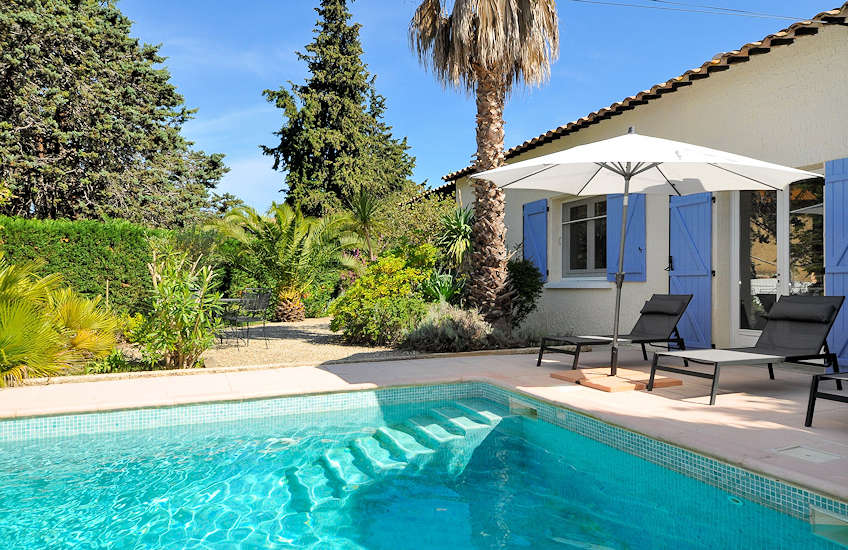 Go Languedoc specialises in affordable vacation rentals in the Languedoc. We carry vacation rentals in historic Nimes and Avignon, we have a selection of vacation rental properties around Montpellier, as well as a number of vacation rental apartments in Perpignan, down by the Spanish border. We also offer vacation rentals in Carcassonne, with its magnificent castle and vacation rental homes in historic Pezenas, once the capital of Languedoc.
Languedoc vacation rentals
The Languedoc is one of the most fascinating areas of Europe, It has a wonderful climate, rich wildlife, a spectacular coast, chic resorts, beautiful scenery and astonishing history. It is a perfect French holiday destination, with long sunny days, Mediterranean beaches, wonderful food and wine, mountains & national parks, ancient towns & villages, Greek and Roman architecture, and thousands of miles of walks and bike rides.
If you are looking to spend a relaxing vacation in the Languedoc soaking up the sun and the wonderful wines, then we have a selection of vacation rentals situated on vineyards, on the edge of the Canal du Midi, in historic old towns, in sleepy rural villages and up in the mountains. If you want a balance of relaxation and that special Riviera lifestyle then make sure to check out our vacation rentals in Cap d'Agde.

Selection of Go Languedoc's Languedoc vacation rentals: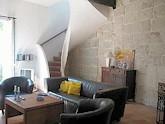 This restored townhouse is in the charming town of Marseillan, just a couple of minutes from Cap dAgde. It is a very well equipped house covering 160 m2, and is well suited for 6 people. The Mediterranean coast is just 5km by car with access to some very nice beaches. In Marseillan itself there are bars, restaurants, shopping and a little port all within 2 minutes walk of your accommodation. For more nightlife Cap dAgde is on hand to keep the young and old entertained.
>> more information Languedoc vacation rental.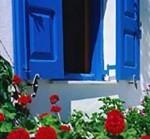 This newly renovated vacation rental in Languedoc Roussillon is fully equipped and tastefully decorated. This cottage rental offers superb accommodation for up to six people in the Languedoc Roussillon area of Southern France. This vacation rental is close to the Canal du Midi and the countryside is the typical image of rural South France. The cottage rental is close to Carcassonne with its majestic castle, one of the most popular tourist attractions in France. This really is an excellent choice if you are looking for a vacation rental in Languedoc Roussillon. >>Languedoc vacation rental more info.
So if you are looking for a South of France vacation rental, follow the link to view all our vacation rentals Languedoc Roussillon or follow the specific links below.

Explore historic Roman Nimes and stay in one of our Nimes, Languedoc vacation rentals
Beautiful Pezenas the former capital of Languedoc can experienced from one of our Pezenas, Languedoc vacation rentals
Get the Catalan experience in our Perpignan, Languedoc vacation rentals
Carcassonne, Languedoc vacation rentals enable you to spend time exploring one of the most impressive Castles in Europe.
Explore the Roman Capital of the South of France in our Narbonne, Languedoc vacation rentals