Last updated on .
Hits: 542
La Bambouseraie bamboo gardens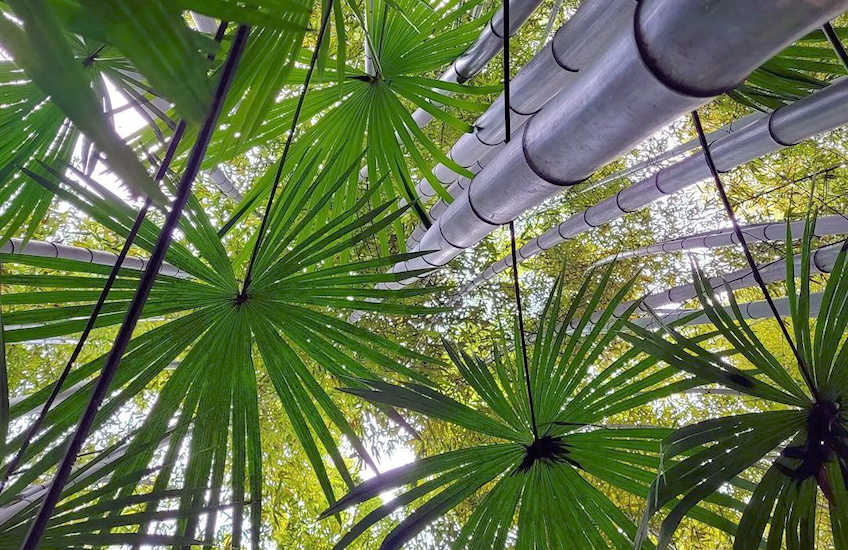 Close to Nimes, you will find this wonderfully exotic garden, perfect for spending a day out in Languedoc. Created in 1855, La Bambouseraie was the first collection of bamboo plants seen in Europe. Since this time it has become regarded as a world authority on the cultivation of bamboo species. The gardens are beautifully laid out. There is also a free audio guide available in six languages.
La Bambouseraie is open everyday from 1st March until 15 November. The gardens open at 09.30 am everyday. The gardens do get very busy, especially in the summer months. It is probably worth making an early start to avoid queues for the car parks and entrance. Further details can be obtained at La Bambouseraie
Getting there:
La Bambouseraie is located in Languedoc near Anduze, best approached from Nimes along the N106 (towards Ales). At Ales, take the N110 past St-Christol-les-Ales and then follow the D110 to Anduze. Before crossing the river, turn right and take the D129 (signposted to La Bambouseraie).