Last updated on .
Hits: 744
South of France with kids: Sigean African Safari park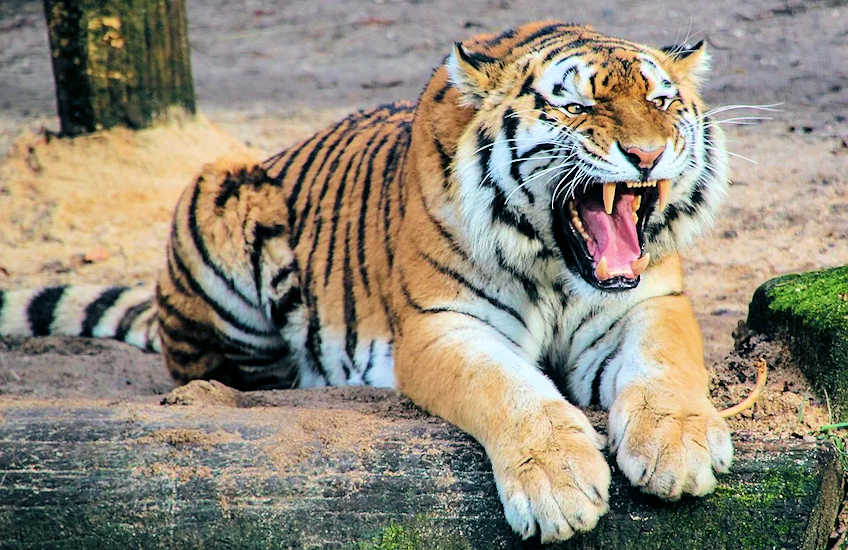 The Sigean African Safari park, South of France, is very well laid out and has all the animals you can think of: Lions, Giraffes, Rhinos, Gorillas, Elephants (my son Archie's favourite), Emus with attitude and lots and lots of Monkeys. If you are looking to spend a good day out in South of France with the kids, then Sigean Safari park is the ideal choice. Whenever we're out with the kids in the car, we always play the game of who is first to spot a poster for the Arican Safari Park in Sigean. Trust me wherever you go in the South of France you will see a poster advertising this park. We even saw a poster near Barcelona and up in the Pyrenees.
South of France with kids: Sigean African Safari park, France
It is a good 18 months since we took our boys here, but they still talk about it. The safari park is very well laid out and has a great selection animals all within spacious enclosure. When we went the Pink Flamingos were flying in. It is well worth the visit, although I can imagine it gets busy in the Summer.
Prices: from memory it was quite expensive to get into the Sigean African Safari park, but you can take your own food in to even out the cost. I think it was around €60 for the car.
Getting there: Sigean African Safari park is located south of Narbonne off the A9 at junction 39. You can't miss it, it is signposted from Paris!! For further details please visit: Sigean African Safari park, France.
A good (cheaper) alternative to Sigean African Safari is Montpellier Zoo. The zoo is free to get into and you can easily spend a day wandering around this large park. See Montpellier zoo for more details.
Where to next . . . ?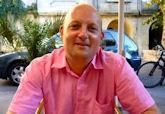 I hope that this article has provided you with a good ideas about how to entertain the kids in South France during your visit. We live in the South of France all year around and we absolutely love being here. We are always out and about visiting new villa rental properties and researching tourism articles about the South of France. We have a great collection of articles with more ideas about things to do and places to go in the South of France, including:
Go Languedoc provides holiday accommodation, long term rentals and tourism information about the South of France - covering Cote d'Azur, Provence and the Languedoc. If you would like some more detailed information or if you have any questions about finding accommodation for your visit, then just drop us a quick message and we will come straight back to you. I wish you a wonderful stay in the South of France. Contact Iain by Email or by phone +33 6 95 00 28 44.