Last updated on .
Hits: 739
French family holidays: Planetarium Montpellier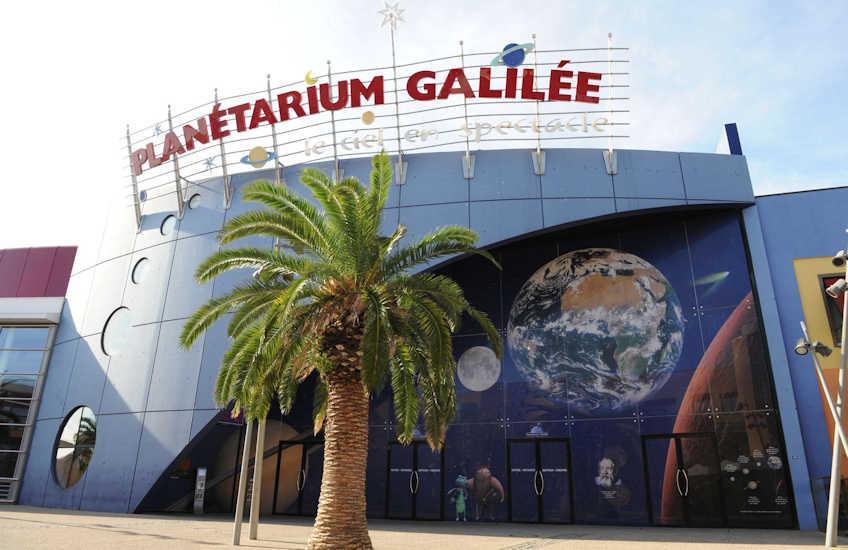 Planetarium Galilee - Montpellier's own superb planetarium, is in the heart of the Odysseum complex on the Eastern side of the city, close to the A9 autoroute and the city airport.
Planetarium Galilée provides a welcome distraction to the beach and will entertain kids of all ages. If you are planning your French family holidays this summer and you are looking for places to go with the kids in South France, then the Planetarium not only keeps the children amused, but it also offers you the excellent excuse to browse round the shops and boutiques in the Odysseum whilst your partner herds the kids round the exhibits.
French family holidays: Planetarium Galilee, Montpellier
Planetarium Galilee forms part of the larger educational centre called Planet Ocean. This encompasses the aquarium (Aquarium Mare Nostrum), as well as a number of visiting exhibitions concerning science and the environment.
The main activity in the Planetarium is centred around the planetarium theater, which is topped with a semi-circular screen. It features the latest digital imagery to give a sensation of travelling through the stars and galaxies (or at least that is what the website says). The show is offered in two parts, a film on the theme of the planets, galaxies or space and a live explanation of astronomy by an expert guide. In total the show lasts around 45 minutes. There is an excellent website for the Planetarium Galilee.
The Odysseum complex is a modern open air shopping mall, featuring restaurants, an aquarium, a bowling alley, as well as useful shops such as Decathlon sports store, Ikea and Geant supermarket.
Where to next . . . ?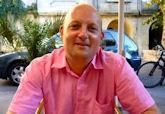 I hope that this article has provided you with some good ideas about how and where to entertain your children and grandchildren during your to visit to South France. We live in the South of France all year around and we absolutely love being here. We are always out and about visiting new villa rental properties and researching tourism articles about the South of France. We have a great collection of articles with more ideas about things to do and places to go in the South of France, including:
Go Languedoc provides holiday accommodation, long term rentals and tourism information about the South of France - covering Cote d'Azur, Provence and the Languedoc. If you would like some more detailed information or if you have any questions about finding accommodation for your visit, then just drop us a quick message and we will come straight back to you. I wish you a wonderful stay in the South of France. Contact Iain by Email or by phone +33 6 95 00 28 44.