Last updated on .
Hits: 1903
Languedoc festivals: Feria de la Peche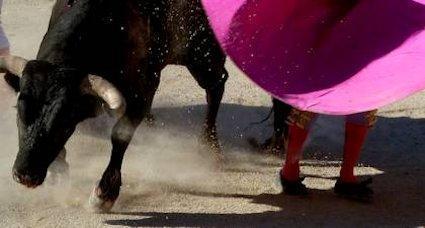 Sitting on the edge of the Petite Camargue, the old town of Saint-Gilles is a pleasant place to wander around, with its narrow windy streets. Through the centre of Saint-Gilles runs the Rhone-Sete Canal. The canal-side is now a busy place full of restaurants, shops and bot hire kiosks. The town features a wonderful 12th Century Abbey Church, now a UNESCO World Heritage monument. The biggest festival in Saint-Gilles takes place in mid August, with the Feria de la Peche et de l'Abricot (Peach & Apricot Festival), which features street processions, dancing and the obligatory bull-fighting.
Languedoc festivals: Feria de la Peche
For more information on this festival and also Saint-Gilles itself, please visit the Saint-Gilles website.