Last updated on .
Hits: 2258
Best French festivals: Montpellier Danse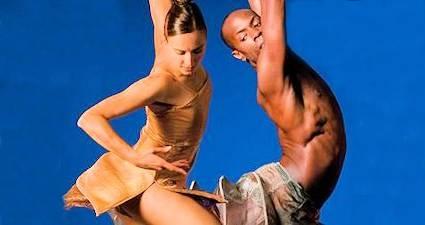 In late June and early July, Montpellier is home to a three week festival of traditional music and danse from around the world. The Montpellier Danse festival takes place in the old Ursuline convent, the Comedie, Le Corum and other venues around the city. Montpellier itself is a great city to visit. We love spending time there and you can always find something to do. Montpellier is home to a great Zoo (Montpellier Zoo), and impressive Museum of Modern Art (Musee Fabre), a Planetarium (Planetarium Galilee), as well many other cultural events and excellent shops. See our article on Montpellier for more details and photos.
Best French festivals in Languedoc
For more festivals in Languedoc throughout the year, please see our article Best Languedoc Festivals.