Last updated on .
Hits: 2089
Montpellier France food tours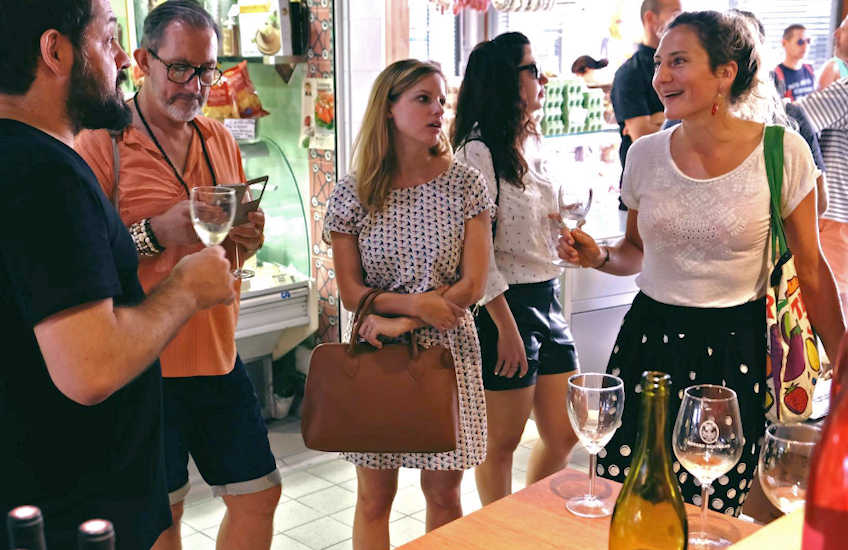 If you are looking to get the lowdown on traditional foods to buy in France, then this popular French food tour in Montpellier is a great idea. Guided by a local food expert, Marine Dromard, you will discover some amazing French gastronomy. The food tour takes in the the beautiful historic centre of Montpellier, where you can stroll past food shops and browse the food markets, finding many hidden gems along the way. Marine has a real passion for the famous food of the Languedoc region of France and she will explain how the food is produced and the history behind its production. Marine will take you to meet regional farmers and food producers, and their typical, tasty products from the South of France.
Montpellier Culinary Food Tour France
Guided by Marine Dromard, you will discover amongst other things, the most famous food market in Montpellier. The Arceaux market is an amazing daily French farmers' market located right under the ancient aqueduct of Saint Clément. It gathers farmers from the whole region. For foodies it is a real delight. You can find everything you could dream of from master cheese makers, specialist bakers, pâtissiers, butchers, fish merchants, and of course producers of shellfish from the nearby Etang du Thau lagoon and honey from the Cevennes Mountains. These French food producers will be happy to let you taste their delicious produce and to discuss with you their love of quality, fresh local produce.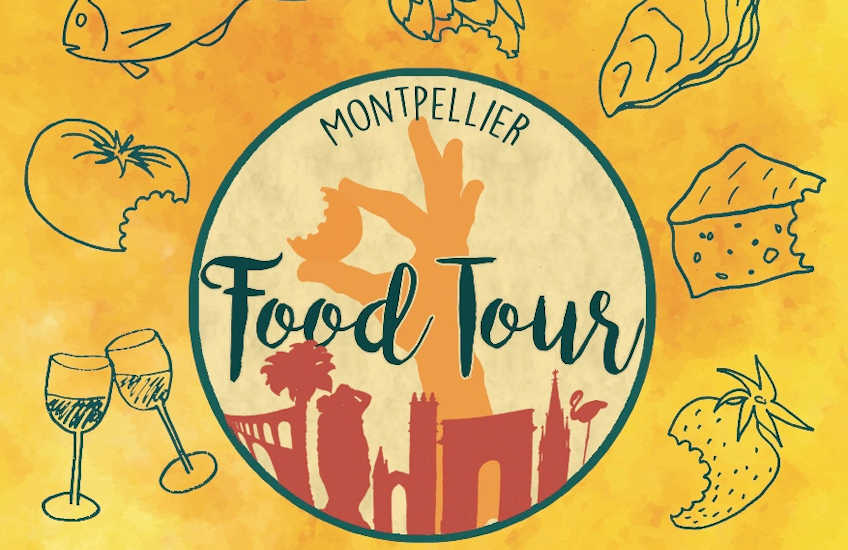 This South France food tour is conducted in both French and English and the program can be modified depending on the season and/or your specific diet. The tour concludes with a coffee on a terrace, before you depart to try out your newly purchased delights.
There are two separate food tours to undertake depending on the time you have available and what you want to discover. Food Tour in the City last for 3 hours and cost 65€ fare per person. This tour is conducted on Wednesday afternoon and Thursday mornings.
Food Tour at the Market is conducted on Saturday mornings and is 1.5 hours in duration. The tour costs 40€ per person.
Find more about the Montpellier Food Tour on the website www.montpellierfoodtour.com. You can contact Marine directly by phone:+33 (0) 614 890 450 or by email: This email address is being protected from spambots. You need JavaScript enabled to view it.