Last updated on .
Hits: 2811
Minervois wine, South France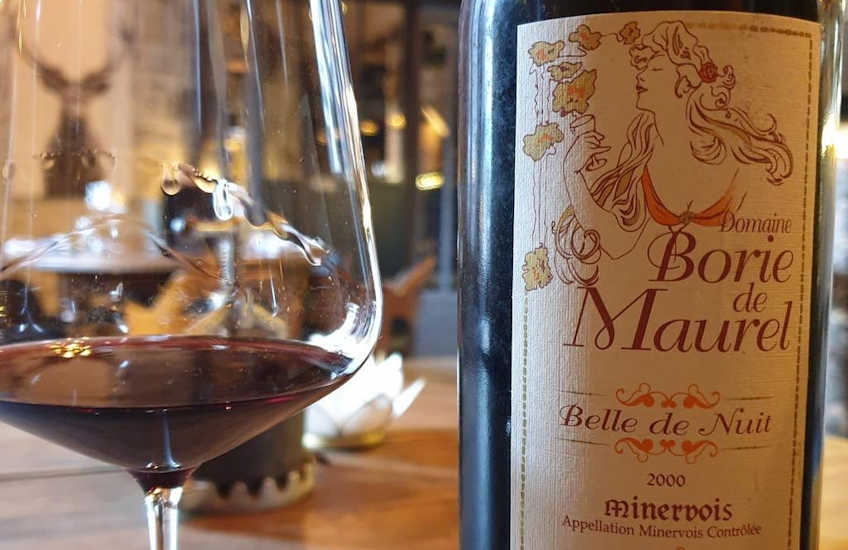 Created in 1985, the Minervois AOC uses Mourvedre and Syrah grapes to bring an aromatic finesse to the Carignan, Cinsault, Grenache, Clairette and Muscat grapes. The Minervois wine region is located within a triangle formed in-between Beziers, Carcassonne and Narbonne. The Domus Maximus wine, from the Minervois wine region was voted the 'best wine in the world' by Wine critics in 2009.
Minervois wine South France
The region is hilly and the soil is good. As a tip, if you prefer full-bodied reds choose a Minervois from a high altitude vineyard. The reds from the eastern part of the region, towards the Mediterranean, are often well structured with a fine blackcurrant aroma. In the central part of the region, the whites are fresh and rich and slightly sweeter than the whites from the western part of the region, closer to Carcassonne.
For more information about the wines from Minervois visit the Minervois AOC website. For other great Languedoc wines see our article Best Languedoc Wines