Last updated on .
Hits: 3128
Fitou wines of Languedoc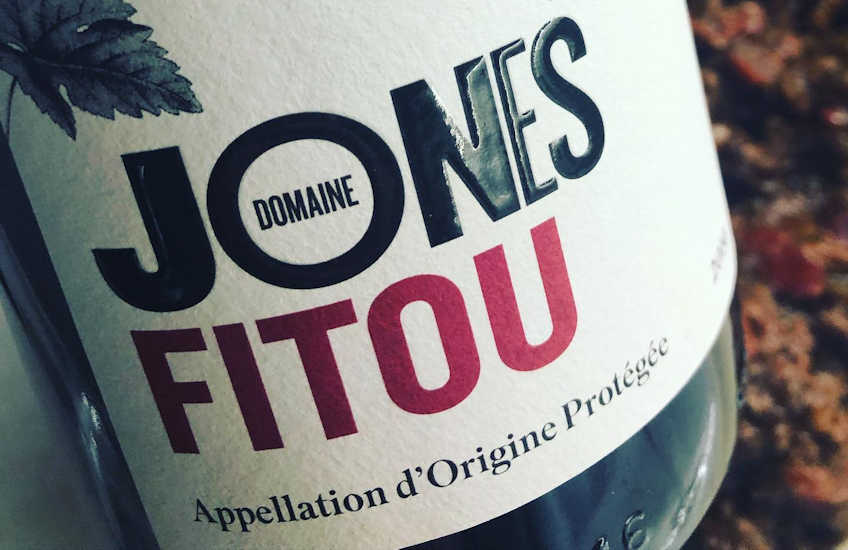 Fitou is a large red wine appellation situated North of Perpignan in Roussillon, France. The dominant vine variety is Carignan which constitutes 40% of any blend. Grenache, Llandoner Pelut, Mourvedre and Syrah are also often blended with it. The Fitou wines are made for drinking young, and tend to be tannic with fresh fruit flavours.
Mont Tauch Fitou wine
I find that there are some mediocre Fitou's. I have great faith in the Wine Co-operative at Tuchan that produces the popular Mont Tauch wines, with the distinctive black and white label (see the Mont Tauch website). Head winemaker Michel Marty who has led the Mont Tauch cooperative for the last 15 years has overseen an impressive investment in both the winery and in the vineyards of its members. He has also rigorously enforced a policy of paying Mont Tauch wine growers based on the quality of the finished wine. The result is a consistently high standard of wine.
My choice of Fitou wines would include:
Mont Tauch 2005
Rocflamboyant Fitou, La Grande Reserve 2004. This Fitou wine is extremely popular with the locals and outsells its more famous Mont Tauch sibling.
Les Crouzels 2003
The only downside with Fitou wines is that they tend to be quite strong and if you have too much you get the dreaded Fitou head in the morning. After a bottle of Fitou I always try and switch to something lighter, but sometimes the temptation is too much!!!
For more information about great Languedoc wines please see our article Best Languedoc Wines. Information about other Fitou wines and the Fitou wine appellation can be found at Fitou AOC.
If you would like to stay close to the Fitou wine region and the hills of the Corbieres, then Go Languedoc a number of Perpignan properties in this region.