Last updated on .
Hits: 2167
Where is Saint Tropez?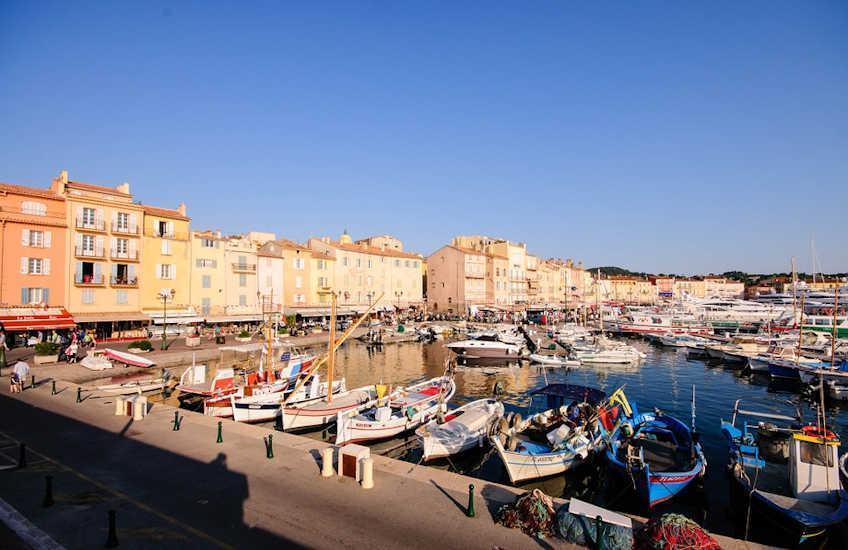 Where is Saint Tropez? Saint Tropez is a French Riviera resort located on the South of France coast in between Marseille and Cannes. This small fishing village on the Mediterranean coast shot to fame and fortune through its association with Brigitte Bardot and a host of other famous film stars and artists at the beginning of the 1960s. Since then it has continued to be a popular playground for the rich and famous and has grown in proportion. Saint Tropez is located on a small bay, close to the major resort town of Sainte-Maxime. The city of Toulon is 50kms to the West and Cannes is 70kms to the East.
Saint Tropez resorts
Saint Tropez will always be associated with sun tans, celebrities and and glitzy sophistication. Saint Tropez is the place to be seen in the South of France during the summer months. Chic, chilled, rich, sunny, beautiful. Whatever adjective you use to describe St Tropez, it still doesn''t quite do enough to describe this French Riviera resort. Commencing with Bridget Bardot and continuing with present day A-List celebrities, St Tropez continues to be the summer home of the rich, famous and beautiful. St Tropez''s beaches are among the best in the world and its harbour only loses out to Monaco for the impressive array of yachts on show.
Where is Saint Tropez?
Saint Tropez is a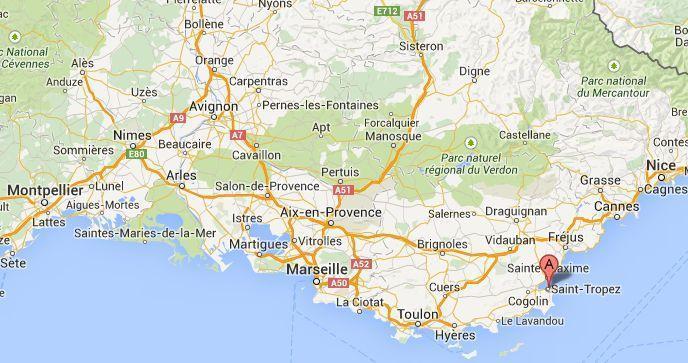 quaint fishing port on the Golfe de Saint Tropez. It has been popular with the ''jet set'' since it was discovered by Brigitte Bardot in 1956 when she was filming Roger Vadim's And God Created Woman. The film, which included many shots of scantily-clad Bardot pouting seductively on the golden sand, was a huge hit and put Bardot and Saint Tropez firmly on the world's radar.
You can get on the St Tropez radar at one of our great rentals: a villa with a pool that sleeps seven people in Port Grimaud, another large villa at Cogolin that sleeps up to ten people, and a light, airy self-catering apartment for 2 - 4 people also at Port Grimaud.
Where to next . . . ?
Contact Iain by Email if you have any particular questions you would like to ask about visiting the South of France. If you liked the article then please share it with others using the Twitter and Facebook buttons below. I wish you a wonderful stay in the South of France.