Last updated on .
Hits: 10391
Moving to France
Just to introduce ourselves, I am Iain (now aged 48), I am married to Jane (the power behind Go Languedoc) and we have 3 kids: Cameron (18), Archie (16) and Finlay (13). We started thiniking about moving to France in 2005. We eventually moved here in June 06. We never really planned to stay here forever, but it has sort of turned out that way. Our plan was just to come here for a while, chill out and then we would return to England and I would look to find some different work (I was fed up of working as an HR Manager in the UK). We initially rented a house for 14 months. We started up a couple of businesses when we arrived, then the kids got really good at French, so we decided to stay for another 12 months and then one of our businesses started to work really well and the kids were happy and we stayed.
Moving to France - the plan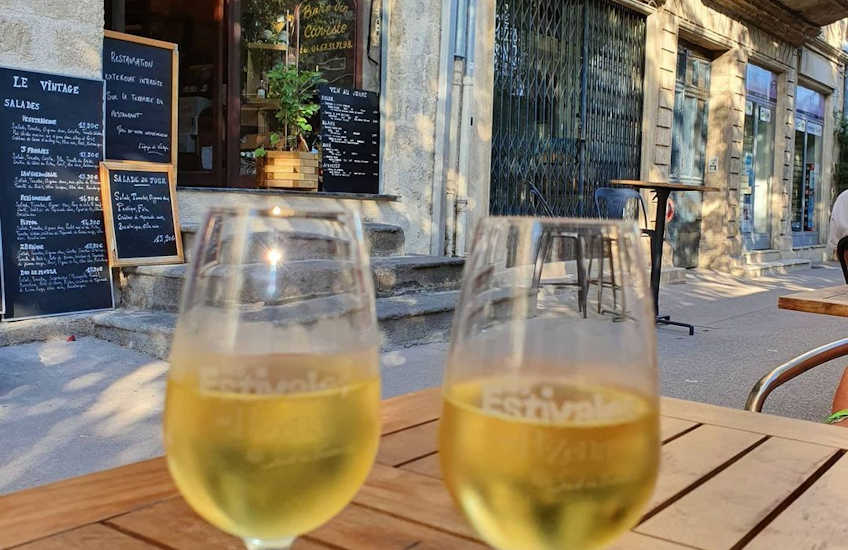 I know that this will sound a bit bizarre, but I don't know how we really ended up in France. I liked France before I came here, but I probably preferred the Spanish or Italians. I wanted to go to northern Spain, just above Barcelona, but we were warned off by someone we met about all the dodgy English ex-Pats that lived there. We really liked Cote d'Azur near St Tropez, but it was too expensive. Then some good friends of ours said they would come for a year-out too. Julie had been to a school in the UK that was twinned with a school in Beziers. So Languedoc is half way in between Spain and Cote d'Azur, so we thought it was a good spot.
We came out here the October before we moved. We saw 10 houses to rent in a weekend (that was when we realised that there was a gap in the market for advertising long term rental houses). We chose our house in Nezignan l'Eveque because it was close to a school - like 200m instead of 5km over a mountain- and also we really liked the look of the local town, Pezenas. Well we bloody landed on our feet. Nezignan is really friendly and lots going on. Pezenas is absolutely beautiful. We are about 15-20mins to the sea and Montpellier is about 45mins away. Beziers as it turned out is a bit of a dump. Our friends who were going to come ended up in Denver, but we drove Julie into Beziers when she visited us and said "Right, what exactly was it that you liked about Beziers?".
Living in France - you need more than fresh air!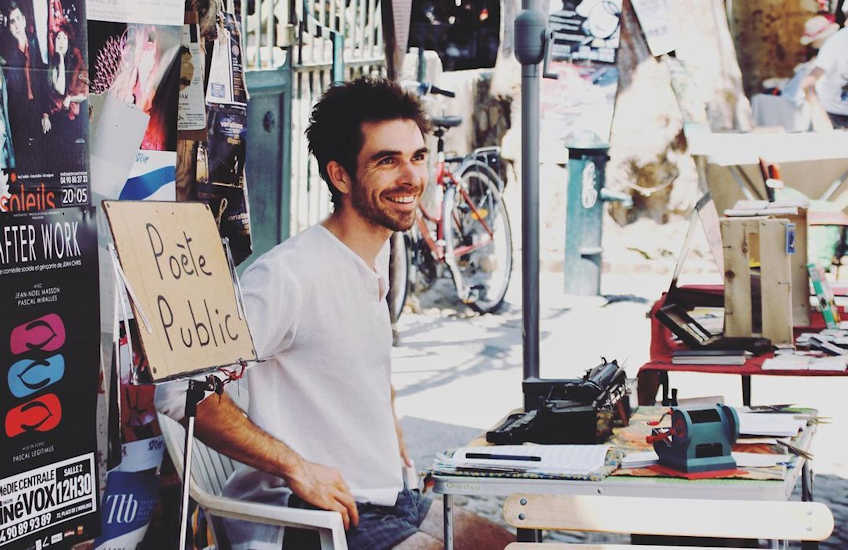 We arrived here with 7 months money - and we blew about 5 months money in the first 6 weeks. We got-by through doing the odd jobs - painting, gardening, cleaning - in fact Jane still gets involved with some property management and gite changeover stuff. The reason I am explaining all this about earning money that is because if you are thinking about moving to France, what we have learnt is that you need a good strong plan about how you are going to earn cash whilst you are here. I have learnt so much whilst I have been here.
People pitch up in France either having paid a lot of money for a rubbish business (B&B, cafe, restaurant, etc) or they buy a ruin of a house, sink all their cash into restoring it and then do not have a plan B about how they will afford to live in it once it is finished.
We always say that there are 2 types of people moving to France - people running away from something or dreamers. I actually like the dreamers and I suppose we fall into this category a bit. The other thing you have got to prepare yourself for is the fact that you have got to turn your hand to anything in order to earn money, Forget that you were a this or a that back home. Nobody cares what you did (except the St Thomas Golf Club set). If you want to live in France, then swallow your pride, think laterally, network and be prepared to graft.
Moving to France - Gastronomique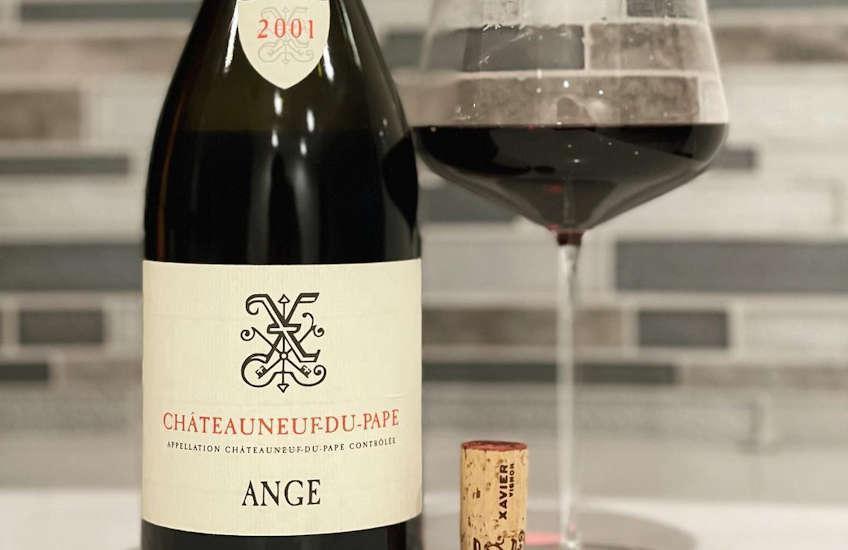 The first business we created was called Gastronomique. We supplied French food and wine hampers to customers all over the world. I spent my days down in the Cave (garage) making these wooden wine crates with sliding lids and we packaged them with French wine and food. I built a website from scratch and we did OK. We started receiving orders from around the world. But the postage costs from France were 30% more than we had budgeted for. Also, we stared running into export issues, in terms of cargo getting damaged, import duties, etc. so in the end after about 9 months we knocked that on the head.
Looking back, we learnt so much, but mainly from our mistakes. We should have researched the business more. But we also learnt about web design and search engine optimisation and internet marketing. We also had great fun meeting all the suppliers and finding olive oil producers, wine domaines and trying new products. Now we have no inhibitions about driving up a long driveway to a vineyard, knocking on the door and sampling their wine.
Starting a business in France - Go Languedoc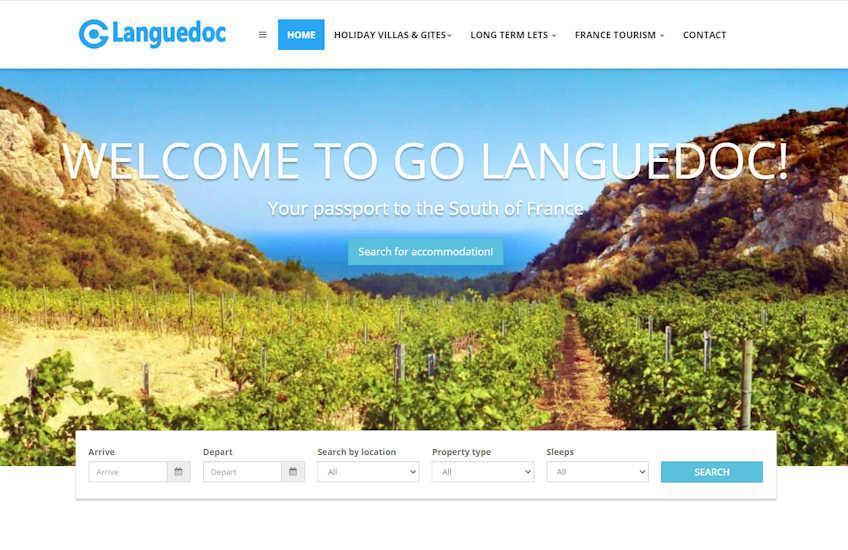 The other business we started was Go Languedoc. We had a vacation rentals website in in the UK, but we sold that before we came out here. We have been working hard on Go Languedoc for the full 10 years we have been here and it is now starting to earn us some money.
Moving to France with children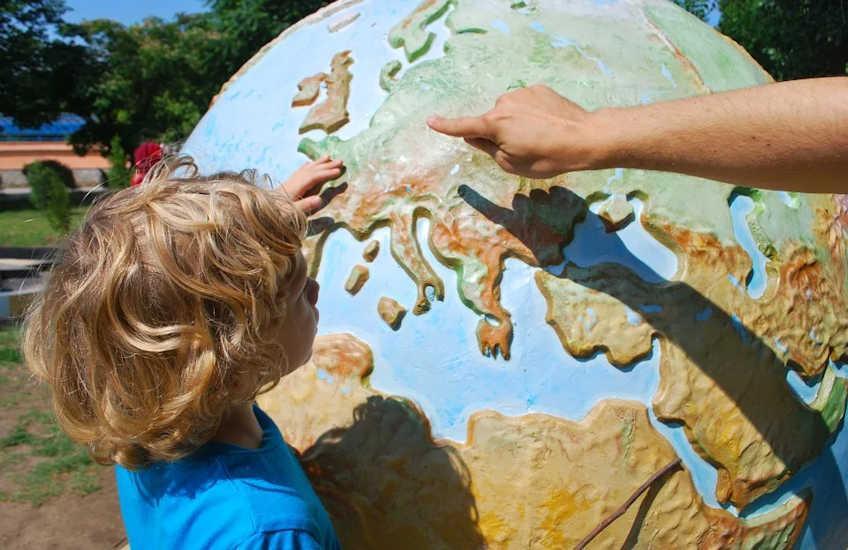 If you are moving to France with children, there is not much that you really need to prepare beforehand. Kids are pretty resilient. You may have a difficult first 2 weeks when they are in school, but after that they are fine. We have 3 young boys and they have adapted really well. We speak English at home, but they are fully bi-lingual now. In fact Cameron, our eldest son, speaks with an accent of the South of France (which is a strong accent like Geordie! or someone from Louisiana!). I am pretty sure that we will stay here long term.
Jane's French is better than mine and she has a great group of friends. I have got a couple of really close mates here, who thankfully speak better English than my French - so they usually speak to me in English and I speak to them back in French (it is a bit bizarre but it works). Much as I love the UK, there would have to be a really good reason to go back to live there.
The biggest difference I have noticed since we have been living in France, is that because we work from home and we are around the kids all the time and the weather is so much better, you just get those days where you feel like you are still on holiday. You also get your bad days, but most of the time we still think to ourselves we can't believe that we are here.
Living in France - speak French!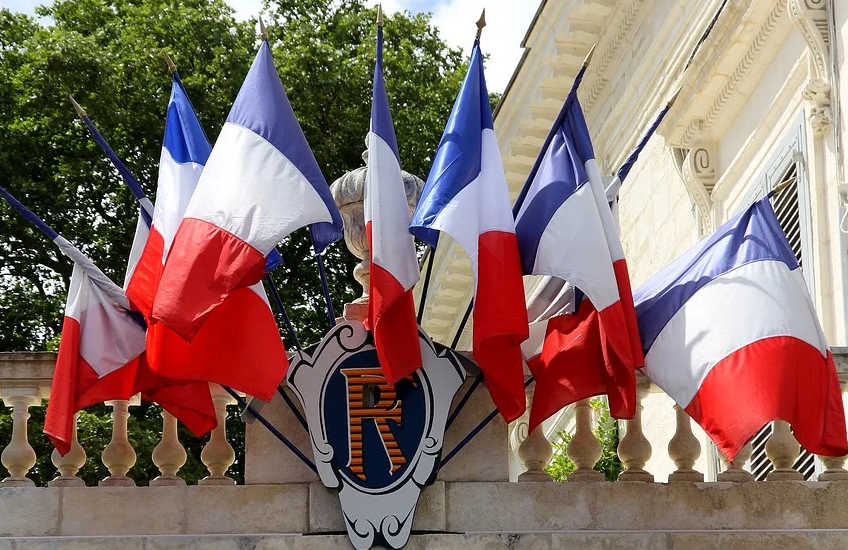 The other thing we noticed about living in France was that even though we had been having French lessons for half a year before we arrived, we had only got up to good holiday French level, which is no where good enough if you are living in France full time.
So that is the other thing I would advise anyone. If you planning on moving to France long term, get some basic language skills behind you and then do a 2-3 week immersion language course immediately before you come. It is costly, but the difference it makes is enormous. You get to meet more people, job opportunities, etc.
Living in France - the ex-Pats
Well, what can I say. Read Peter Mayall's book "A Year in Provence". You will then get a good impression of some of the ex-Pats down here. If you really read his book closely, what you will see is that his best times are spent with the French, not the English, Americans or Canadians. You will get to meet some great wacky people. You will also get to meet some dreadful people. We now have a very clear rule. Q. If we would not have been friends with them in the UK, why are we friends with them here? This seems to work for us, even if people do think that we have gone native!
The other thing that I have found is that there are 2 types of travellers in the World. Those that are always looking for the differences between people and those who look for the similarities. There is a very good clue to look out for during a conversation with someone to find out which camp they fall into. If you start to hear someone say "The French" as in "the French don't drink very much", "the French don't let themselves go" - it is telling you that this is someone who is looking to distinguish between them and us. Them = bad, odd. Us = normal, good. The other thing it should tell you is that whatever follows the phrase "the French . . . " don't believe it, is probably complete bullshit based on very little actual experience - it is just a lazy over-generalisation (The French! The French! As if a country of 60 million people all uniformly think the same way and do the same thing). So my only other advice to give is that if you spend more of your time looking for the similarities and the connections between people, you actually end up having a better experience. You become more open and accepting and the people you are talking to also become more receptive
Moving to France - our advice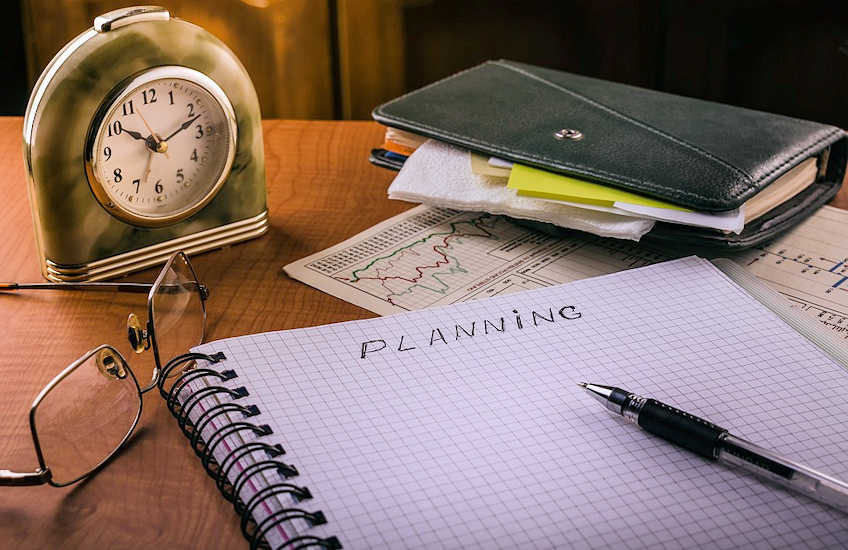 So overall, if you are thinking of moving to France I would say do it, but plan for it at least 1 year ahead. Really research the area as well. A house halfway up a mountain is great for a 2 week holiday, but not so great in the dead of winter (and boy does it get cold down here!) - see our article on Long term rentals for more advice. Also, don't even think of moving to France unless you have intermediate French. We have been lucky with our French, but it still took us a good 12 months to integrate ourselves down here because we could not converse properly. You also need to lose all your shyness and inhibitions. Yes you are going to make a bit of a Tit of yourself sometimes, but keep on trying and put yourself out to meet people. Eventually the effort pays off.
Finally, if you want to save yourself a lot of pain and heartache trying to figure out the French Bureaucracy, then contact a company like Renestance, who can help you to set up your bank account, mobile/cell phone, health insurance, etc. Looking back, we have had to do it the hard way. We have had a building permit turned down because we only had 4 copies of the drawings instead of the standard 5 copies. For years we were paying a legal insurance which the bank told us we had to have, but it was only many years later when we were talking over lunch with French friends, that we discovered that this was useless to us. So definitely get someone to help you out before you even arrive in France. After that, just embrace living in France. Every day you learn something new and you realise that the people of France may not be perfect, but boy do they live life the way it should be lived.