Last updated on .
Hits: 7054
Ten reasons to advertise on Go Languedoc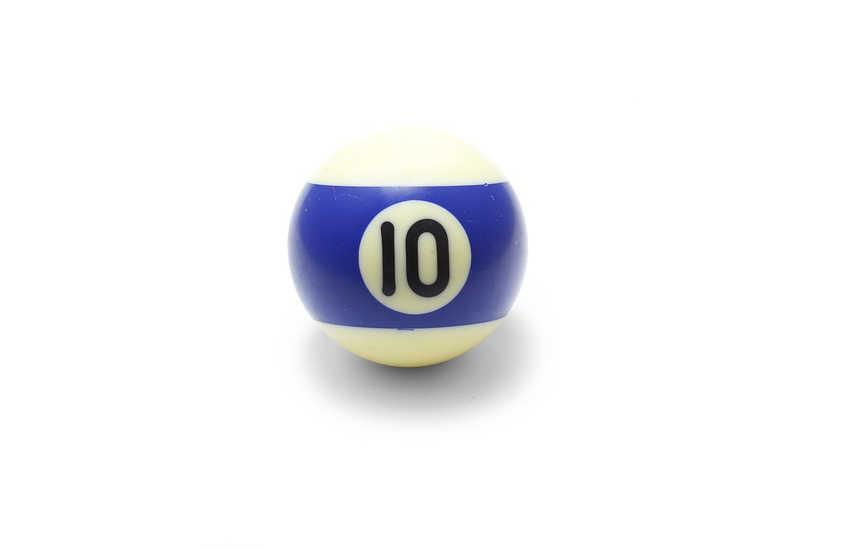 There are 10 very good reasons for advertising your Languedoc holiday rental property on Go Languedoc. Go Languedoc specialises in Languedoc Gite rental advertising in the Languedoc-Roussillon region of the South of France. These are the reasons why you should consider advertising your holiday home with Go Languedoc:
1.) Go Languedoc - No cost Languedoc gites advertising
There is no charge for advertising on Go Languedoc. We work on the basis of a booking administration fee only. Our marketing and booking administration fee of just 12% is probably the lowest you will find. Most of our owners build our booking administration fee into the advertised price of their properties - this way they get additional bookings for free!
2.) Go Languedoc - Conversion rates and Quick response
We prefer working on a performance related basis. It means that we work harder to obtain more bookings for you. Our experience shows that the quicker we respond to enquiries, the greater the chance that we have of securing the booking. We also know that on average each customer will enquire with at least 3 other websites at the same time. Our current conversion rate is 5 enquiries to each booking. We aim to respond to all booking enquiries within 3 hours and to confirm availability within 24 hours. Our target is to obtain at least 3 weeks reservations per property each year.
3.) Go Languedoc gites rentals - we do all the hard work
We do all the hard work of getting your property advertised on Go Languedoc. We look at any current website adverts that you have and then we write your property description containing relevant keywords for the search engines. We also format your images for fast loading. But above all we create an accurate, professional and appealing advert for your holiday home to maximise potential bookings. All we ask you to do is to review the final draft before it is published. What could be more simpler?
4.) Go Languedoc - search engine optimised
Go Languedoc is not only a very professional looking website, it is also very 'web-clever'. Iain Laverock, Go Languedoc's Web Master has spent the last 5 years researching web design and search engine optimisation. In addition, Jane Laverock, Go Languedoc's Reservations Administrator has also used her previous experience of working for Google as a trained Website Assessor to design a highly efficient website. Together we have spent hundreds of hours researching keyword phrases that people use to search for gites and villas to rent in the South of France. The results have been dramatic. Every month we receive around 3500 unique website visitors. This is actual people visiting our website, as opposed to the 'website hits' figure that you are often quoted, which includes a lot of search engine spider robots crawling the site (our monthly hits figure is 197,000). According to Alexa, the internet monitoring service, Go Languedoc is now the 5th most popular vacation rentals website for Languedoc-Roussillon.
5.) Go Languedoc - South France long term rentals specialist
Since we established Go Languedoc we have seen a growth in the number of enquiries for long term rentals in the region. We know from our own personal experience that it is very difficult to find long term rental properties in Languedoc advertised on the Internet. Partly this is a French legal issue and partly because other websites are set up just for short term vacation rentals. Go Languedoc has dedicated sections just for long term rentals. As a result, Go Languedoc is the 1st or 2nd search result for long term rental keywords with Google and Yahoo and we regularly receive 2-3 long term rental enquiries per week. If you are considering renting your holiday home over the winter months or for a prolonged period of time whilst you are away, then Go Languedoc is the best option for you.
6.) Go Languedoc - initial response to questions
Go Languedoc handles all the initial enquiries about your property - availability, local area information, facilities, etc. We use our knowledge of your property (based on our House visits) and our local information gained from living in the area, to reduce the amount of initial questions that you need to answer. All we generally ask you to confirm is the availability (ie., you have not received any new reservations that we do not know about). We contact all our owners on a regular basis to obtain up-to-date availability information that we publish in your property description. Again our experience has shown us that the more complete the availability calendar is on a property, the more enquiries it will receive.
7.) Go Languedoc gites rentals - we do not touch your money
All payments from the customers are paid direct to you - we never receive any payments on your behalf. Once you have confirmed the final availability for your holiday home, we then put you in touch with the customer to arrange payments, contracts and arrival details. We will then send you an invoice for our commission approximately 10 days after the reservation is confirmed (to allow time for the customer's deposit to be paid to you).
8.) Go Languedoc gites rentals- house visits
We like to visit all of our houses that we advertise. This is so that we can get a better idea of the layout of your house and the local vicinity. It helps us enormously when we receive general enquiries from customers - "I want an old stone cottage near a beach" or "We need a house in a quiet area, all on one level, but close to a restaurant/bar" or (our personal favourite) "Do you have a house with a red bedroom". It also helps us to answer a lot of the initial questions from customers.
9.) Go Languedoc gites rentals - local knowledge
Most of the team behind Go Languedoc live in the local area and all of the people involved have a good knowledge of the region. We are passionate about promoting Languedoc-Roussillon as a travel destination. We have written hundreds of articles providing tourism ideas and we are always on hand to advise your customers to get the best out of their holiday. We also work very closely with our local partner companies, such as Artaxa Immo, who are the leading real estate agents in the region and Perfect Property Management (together with other local property management companies across the region).
10.) Go Languedoc gites rentals- the personal touch
You will hopefully find the people behind Go Languedoc a pleasure to work with. We are very professional at what we do, but we do not take ourselves too seriously either. We are straight-forward, honest, hard working people, who love what we do. If you would like to take up references from other Property Owners about our service, we are more than happy to arrange this
If you are interested in advertising your holiday home with Go Languedoc, please drop us an email through the Contact page or give us a call on . We will be very interested to hear from you.